My year was full of engagements, weddings, mini-sessions, and fashion shoots that fill my creative heart. I am so excited to see my business expand in Jacksonville, FL, and all of the relationships I have formed make my future look even brighter. I had the opportunity to work with real couples, real families, small business owners, and local creatives. I want to thank you all for allowing me to do what I love.
In 2015, in my personal life, I promised my life to an amazing man, and I cannot wait to be his wife!!! I moved into a new amazing apartment, my family is doing well, and my friends are all on the track to success, so I couldn't ask for a better year. As for 2016... I hope to continue on this streak of growth, and I plan to expand my small business and fashion line, so stay tuned for more.
Here are some of my favorite photos from the entire year!
ANP SENIORS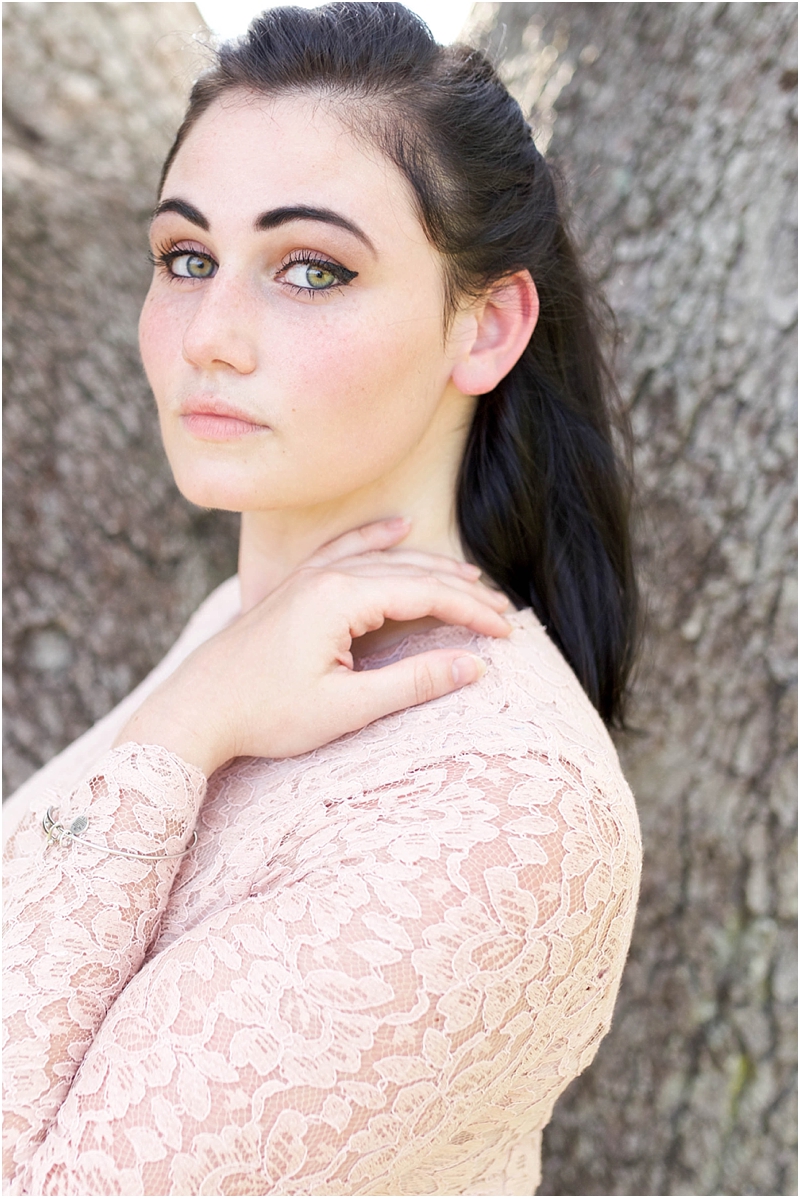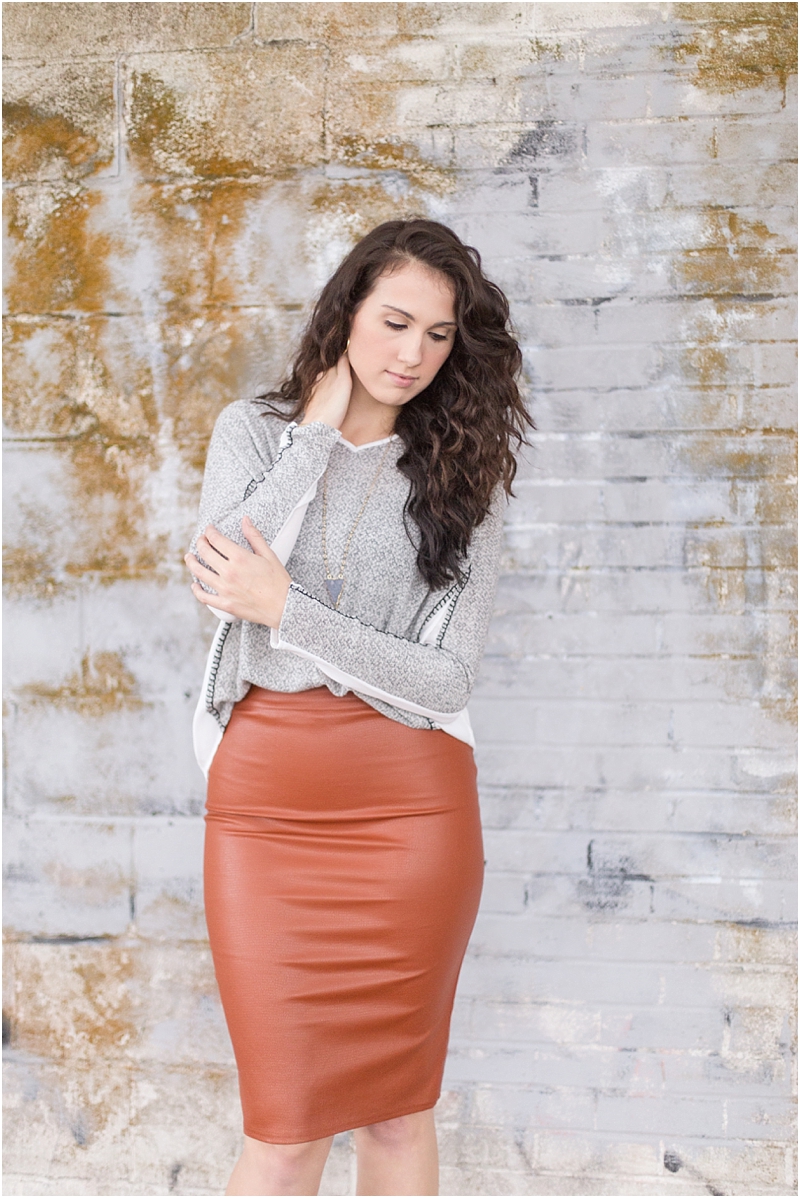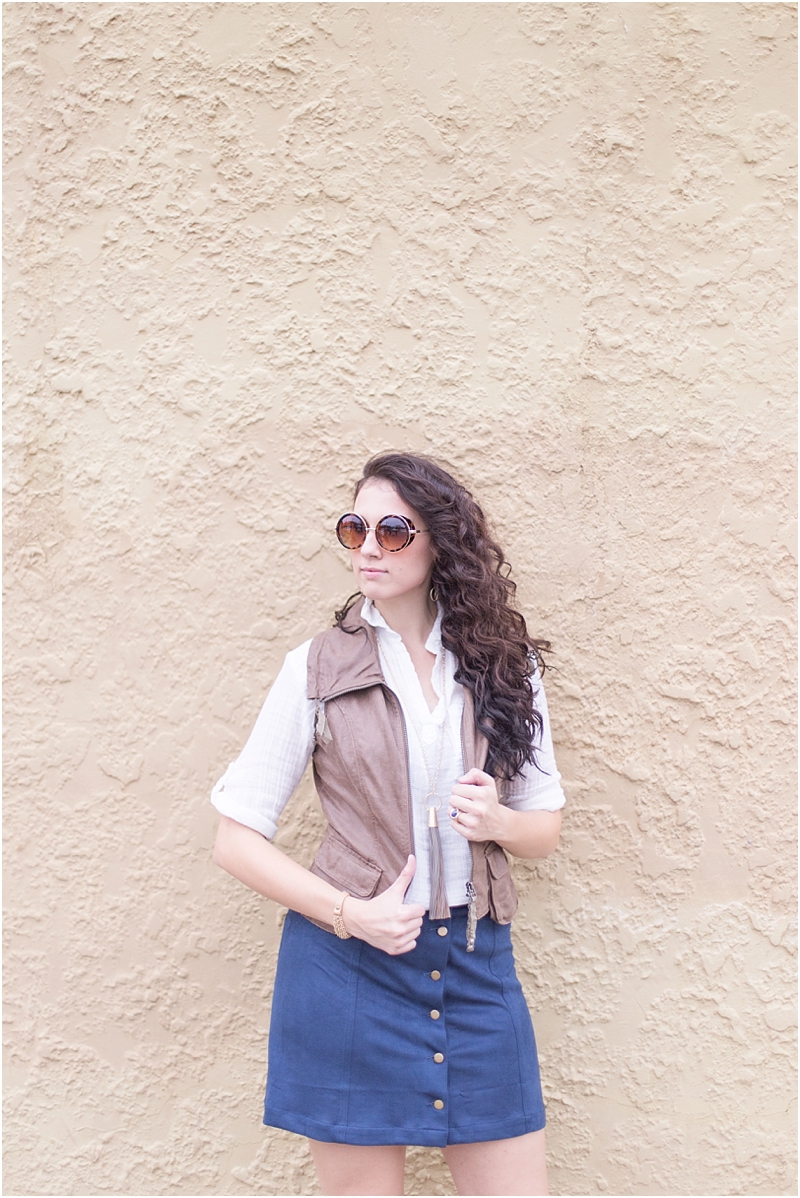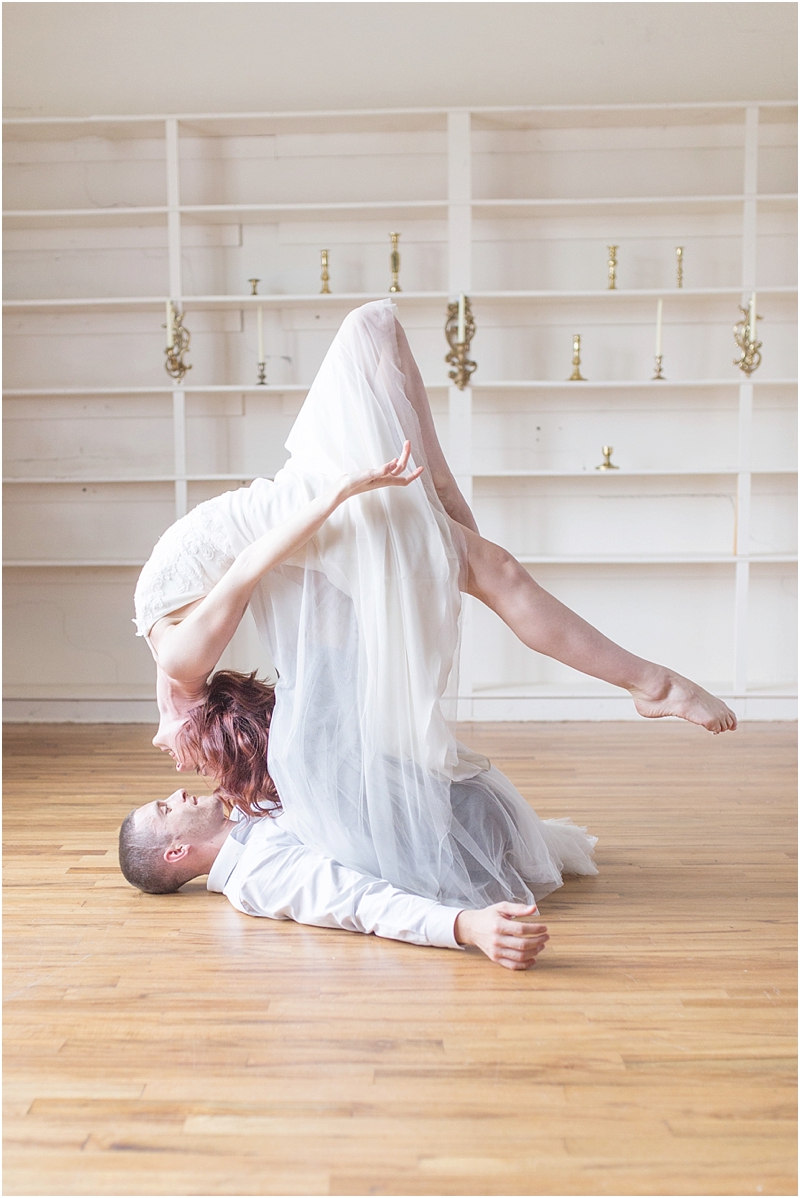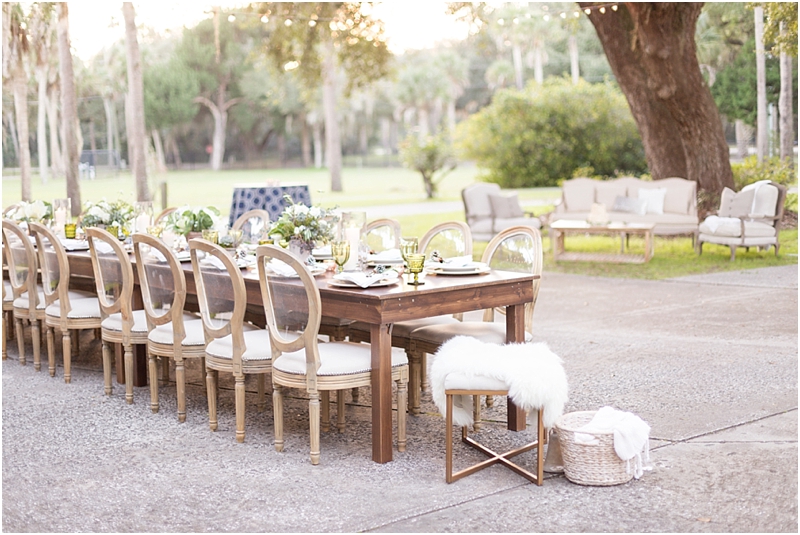 ANP PERSONAL
Here are a few of our amazing engagement photos courtesy of Bri Cibene Photography and you can see the full gallery here!!!